"Design Your Dream Court"
When Red Bull come knocking and said, "jump", we said, "how high?". And when they said, "we'd love you to create a cross-platform campaign featuring NBA superstar Jaylen Brown calling on the people of Boston to design their dream basketball court,"  we said "LET'S. DO. THIS." 
We began by nailing down the overall brand elements of the campaign within an enticing and vibrant Key Visual—mixing in the Red Bull colors, being inspired by Jaylen's own personal vibe, and leaning into each element to make it feel intentional and aligned with the activation's goals. 
After solidifying the landing page and initial introduction to the campaign, we set our sights on the live action shoot with Jaylen that would bring the final parts of the social media-driven pieces to life. We combined our scripted storyboards with eye-catching cel animation and topped it off with quick cuts of Jaylen working his magic on a local Boston court. The final action-packed 15 & 10s spots were filled with nonstop energy, punchy music, and a clear call to action for the audience to join in on the fun. And, the winning design was inspired by our Key Visual!
P.S. We know what you're thinking, did Louie Jannetty dunk on Jaylen during the shoot? That's one secret we'll never tell.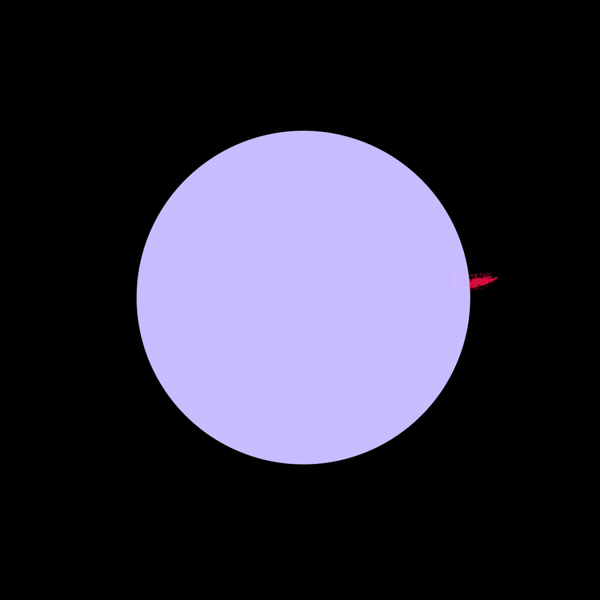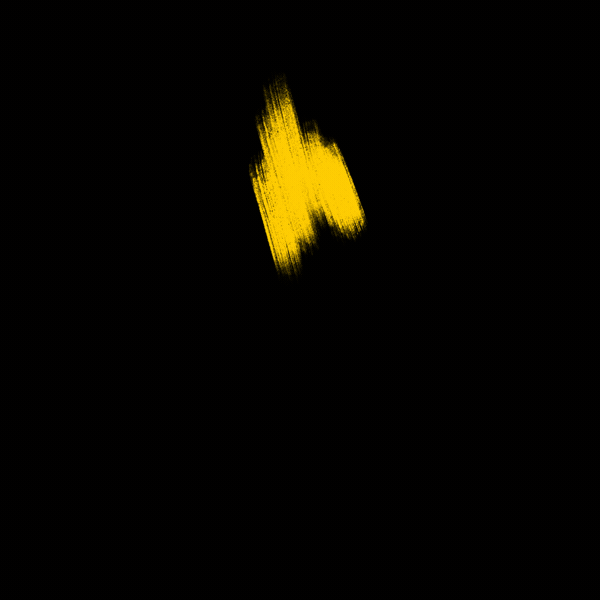 Executive Team: Jeremy Sahlman (ECD), Evan Fellers (CEO),
Alexandra Williams (EP, Boston), Stephanie Rabins (EP, New York)
ALL CONTENT © 2023 BY BLACK MATH, INC. AND RESPECTIVE COPYRIGHT OWNERS.